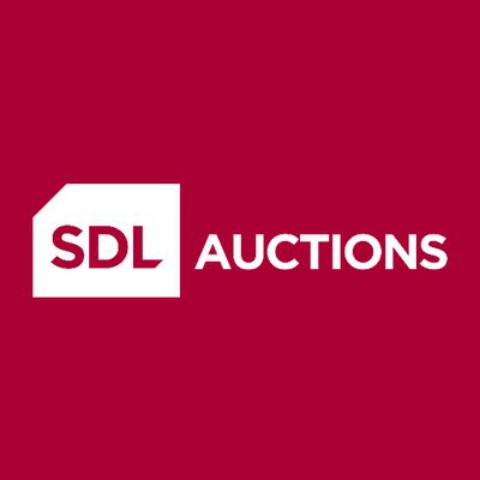 SDL Auctions

Property Auctioneers
17 Regan Way, Chetwynd Business Park, Chilwell, Nottingham, Nottinghamshire, England, NG9 6RZ
0800 304 7879
enquiries@sdlauctions.co.uk
England Midlands
SDL Auctions
Next auction date: 30-11-2023
SDL Property Auctions is the UK's most successful live-streamed property auctioneer. We sell a wide range of residential and commercial properties on behalf of both private individuals and corporate clients across the UK.
In 2020 we sold more lots than any other UK live-streamed property auctioneer, cementing our position as both a regional and national industry leader and raised more than GBP250m in sales for clients across the country in 2021.
We offer a number of different ways in which our customers can buy and sell properties with us via our Auction Events and Timed Auctions.
IMPORTANT: Novagem Ltd the operators of propertyauctionaction.co.uk are not responsible for any external websites or content links on this page and inclusion in this property auctioneer directory does not mean or imply endorsement. Business descriptions are derived from individual business' marketing materials in the public domain, and should not be relied upon as fact.